HOTEL RESTAURANT IN GILLY
Restaurant closed from Sunday 20 Dec. 2020 to Monday 11 Jan. 2021 inclusive. Reopening on Tuesday January 12, 2021
Hotel open by advance reservation on 021 824 12 08
The Volery Silva family and its collaborators thank you for your loyalty. We wish you a happy family Christmas and a happy New Year, all the best for healthy and prosperous 2021!
Thanks to your invaluable collaboration and with the confidence you have shown in us throughout the year, you are contributing to the success of our small business.
We look forward to seeing you at the beginning of January 2021.
In a friendly way, Volery Family
A restaurant to enjoy great food and a hotel to stop over while on holiday or on a business trip
A charming hotel restaurant, known for its quality local food, ideally situated in the heart of the Côtes de Gilly. The wine-making village of Gilly near Lake Léman, has breathtaking views over the Alps. At only 20 min. from the Geneve Airport, you appreciate the tranquillity of our cosy, comfortable rooms. You will not regret your stay with us!
BOOK YOUR TABLE
Slect your date and time
To book a table at the last moment, please call us at +41 21 824 12 08
EXOTIC FLAVOURS
The Camarao bobo, a Brazilian dish, is one of our specialities.
Our clients are delighted about this typical dish,  a dish inspired by Marisa, the chef's wife, who has her origins in Brazil.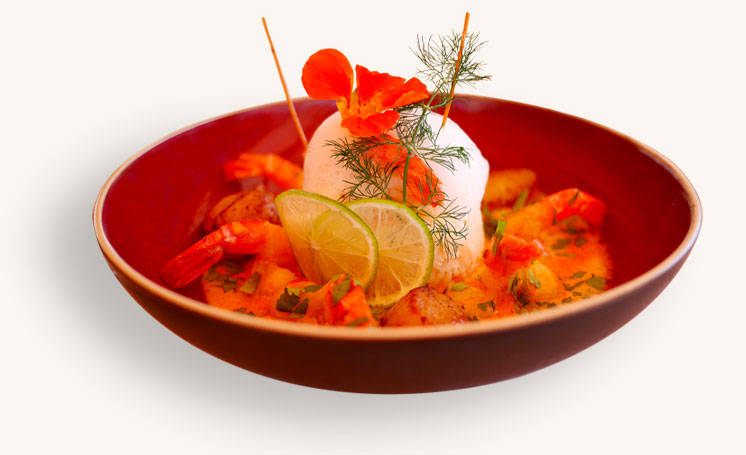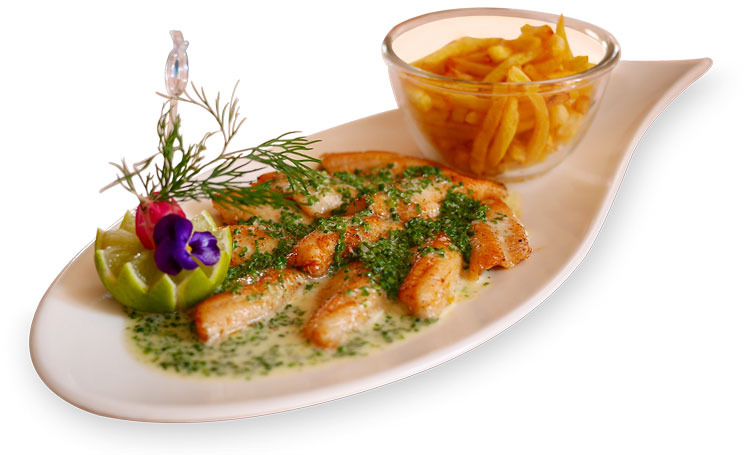 TRADITIONAL SPECIALITIES
All year round we prepare traditional specialities with locally caught fish from the lake, every season different because depending on the catch.
For exemple our perch fillets in a white wine butter emulsion and a local whitefish, called Féra with is exquisite refined flesh.
LOCAL FOOD
Meat dishes served on a slate, beef tartare and other traditional specialities come from local producers and are prepared with the knowledge and care of a passionate chef.
Beef fillet, beef entrecôte, duck breast, lamb fillet…